Mojotone Princeton Reverb Clone Project
Final assembly
For final assembly I first put the metal covers on the 12AX7 and 12AT7 tubes.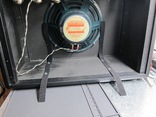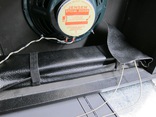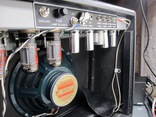 Next I inserted the chassis into the cabinet and used the metal straps and long screws to screw it in. I also reinstalled the "back doors" on the back of the amp.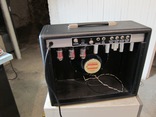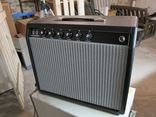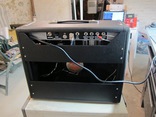 Finally I was able to switch on and play the completed amp!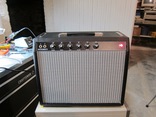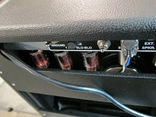 Return to main page
---
This page maintained by Chuck Cranor